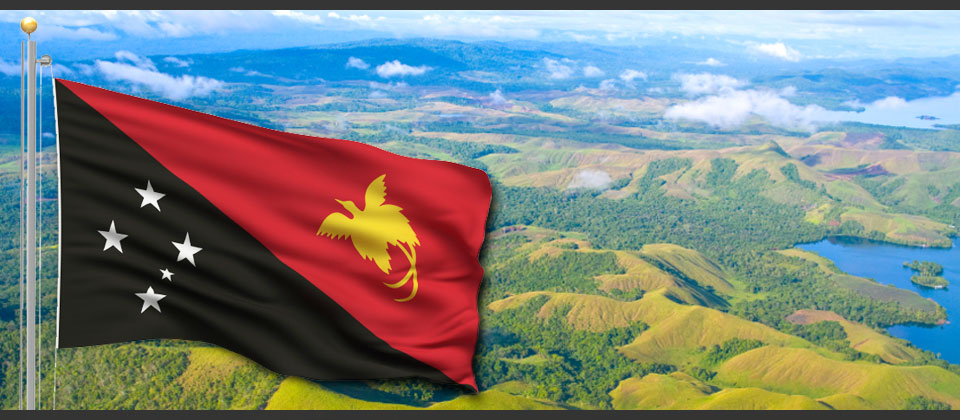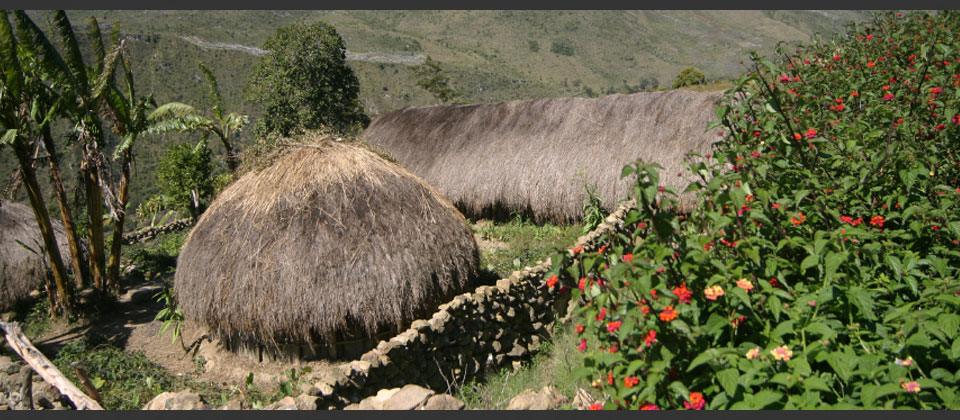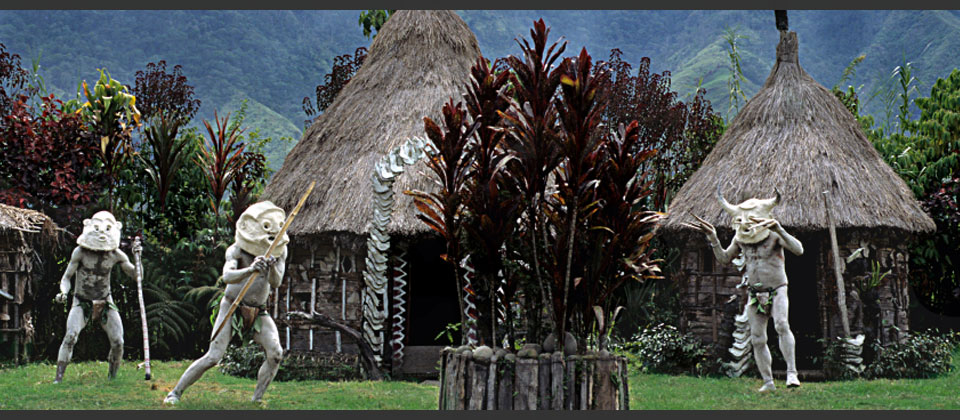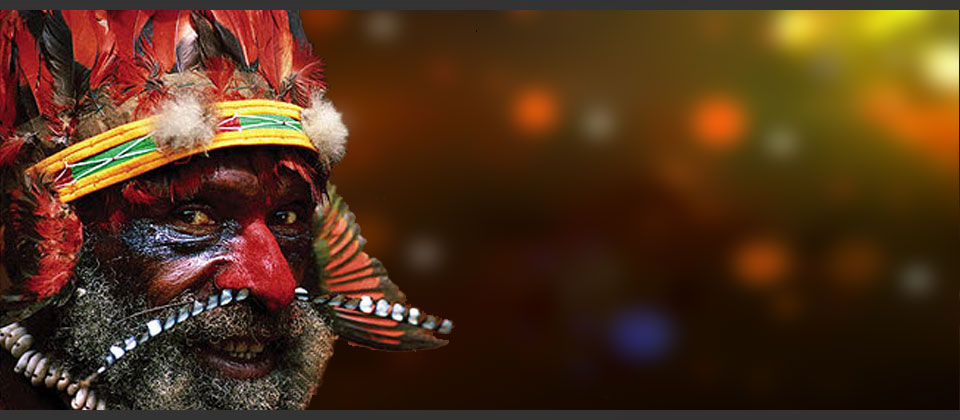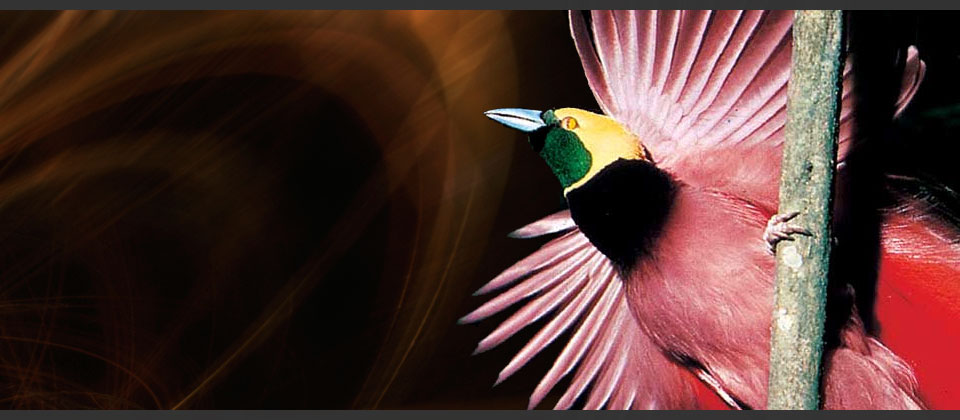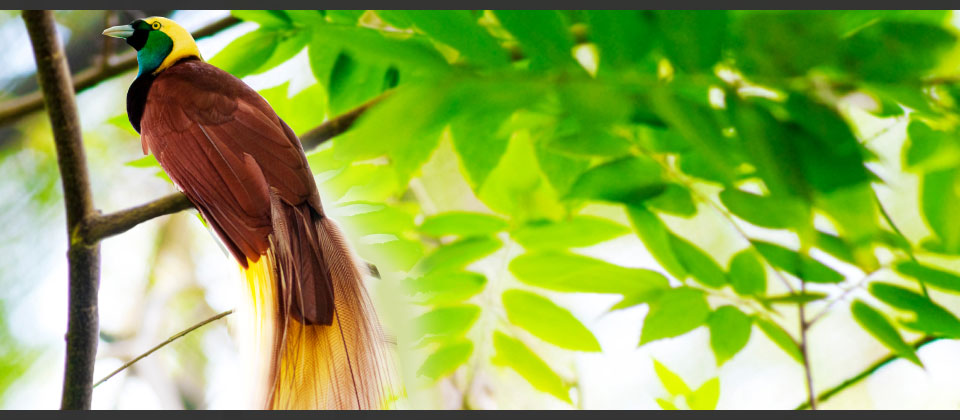 KWIKMIT
KWIKMIT PNG was established by Andrew Macpherson, in August of 1999 as an extended service to new and existing customers of IMAK, customers who sought the advantage of knowing a final Kina delivered price with all costs covered (Customs Clearance, VAT, Duty, Wharf Pick-up and Delivery & associated costs of importing in to PNG), and the "KWIKMIT METHOD" was born.
From its origins as a red meat importer, KWIKMIT has grown & diversified greatly, our extended range now includes;
Lamb,

Beef,

Pork,

Poultry,

Seafood,

Fresh Fruit & Vegetables,

Frozen Vegetables,

Frozen Fries,

Frozen General Groceries,

Butchering Machinery.
In addition, KWIKMIT source locally grown fresh produce from the PNG Highlands and distributes country wide.
KWIKMIT offers a cleared from wharf, "delivered to the door" service to all ports of Papua New Guinea.
Our customers know the delivered Kina price upfront, there are no hidden extra costs that are common place when importing into PNG such as currency fluctuations, extended wharf delays and ensuing power and storage charges.
KWIKMIT are country wide suppliers to:
Manufacturers,

Wholesalers,

Retailers,

Supermarkets,

Catering Companies,

Mine Sites.
Contact Details
For enquiries please contact
Kwikmit Head Office
Address:-
Old Airport entrance, Mangola road
Lae, Morobe Province 411.
Phone:-
from within PNG
430 8195
from within Australia
(02) 8246 6111
Email:-
Manager
manager@kwikmit.com.pg
Order
orders@kwikmit.com.pg